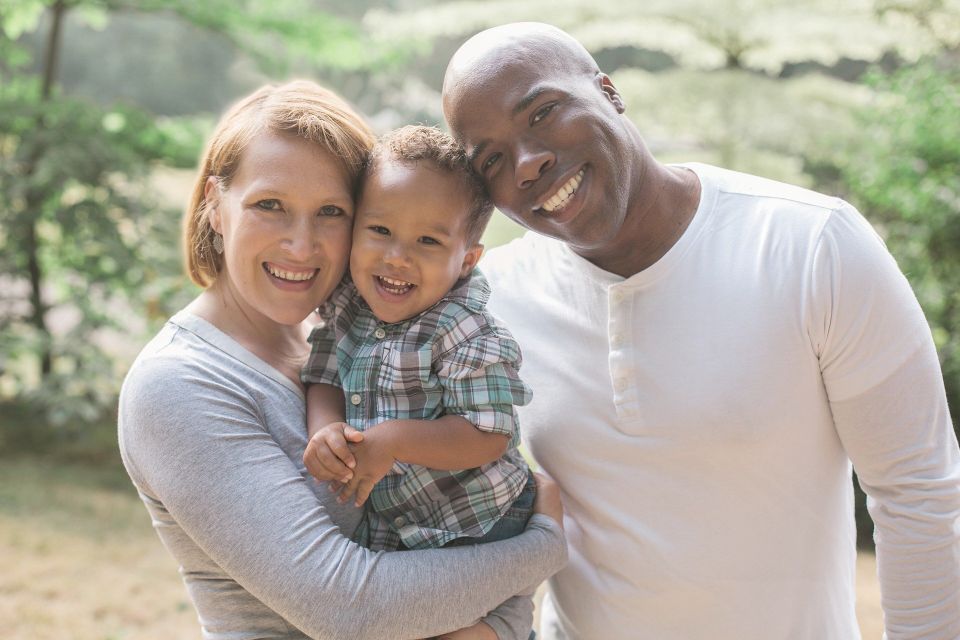 Dental Care for Your Whole Family
Healthy smiles start here.
[Street Address] [City], [State] [Zip Code]
Welcome to [Business Name]!
 

Meet out team of experienced, well-trained, gentle and friendly dentists and dental hygienists.

To save time on the day of your appointment, please fill out these forms and bring them with you.

Contact our office today to schedule an appointment and take the first step towards a healthy smile.
Need to Schedule an Appointment?
One of our friendly staff members will be happy to assist you.
[Phone Number]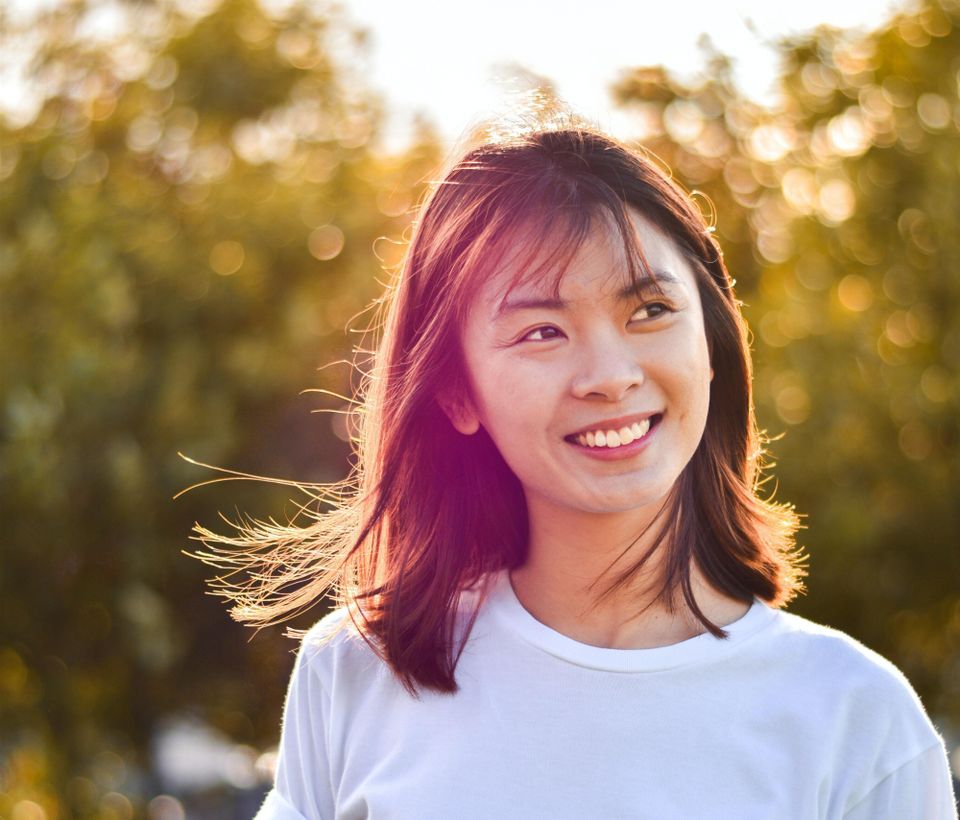 Your Trusted [City] Dentist.

Transforming Lives,
One Smile at a Time

At [Business Name], we work hard to gain the trust and exceed the expectations of our patients and their families every day. We know how difficult it can be to find a good dentist in [City], [State] and how dreadful it is for some people to go to a dentist. We're here to make your visit more pleasant and less painful in a relaxed and friendly environment, with the help of gentle doctors, state-of-the-art equipment and a caring staff. Our team of dentists and hygienists are expertly trained in all areas of dental care and patient satisfaction, and are each held to the highest standards.

We work with many dental insurance plans and offer a number of financial options so that you can begin your care without delay. Please feel free to browse through our website or to give us a call today.
"We love [Business Name]. The entire staff here is always considerate and thorough. The treatment and experience I have had from them over the past few years has been excellent. We highly recommend this [City] dentist."
- Gordon M
"I chipped one of my front teeth while eating. I called [Business Name] up and they were able to fit me in that same day! Their staff was very accommodating and nice. They repaired my tooth and out I went the same day. I had an excellent experience."

- Linn B
"I needed a few fillings and two crowns put in. I called [Business Name] and they recommended a course of action and proceeded. I couldn't believe that I felt no pain at all. What a great, patient dentist."

- Steven P
Questions? Give us a call or send us a message using the form below.